Not your average island getaway
There are few landmarks as storied and stimulating as Alcatraz Island. During its 29 years of operation (1934-1963), the island prison housed some of the nation's most dangerous criminals, including the notorious mobsters Al Capone and James "Whitey" Bulger. Not surprisingly, "The Rock" has inspired a rich accumulation of legend and lore that continues to live on more than half a century since its doors were closed. That's why Alcatraz continues to entice curious visitors from all over the world to experience the infamous island for themselves. In fact, it was named the "#1 Landmark in the U.S." by TripAdvisor Reviews in both 2015 and 2018.
There are several options for visiting Alcatraz Island, from daily tours to in-depth, behind-the-scenes experiences. Each tour includes round-trip transportation via one of Alcatraz Cruises' four fleet vessels, which depart from and return to Pier 33 Alcatraz Landing (located approximately 1/4 mile from Fisherman's Wharf). In addition, all visitors have access to the award-winning "Doing Time: The Alcatraz Cellhouse Audio Tour" (available in eleven languages).
During the tour, you'll learn all about the island's fascinating history, including the prison's development, profiles of notable inmates, and the famed escape and mysterious disappearance of Frank Morris and the Anglin Brothers. You'll also be able to get an up-close glimpse at the restored Alcatraz Island Gardens and view museum collections of historical artifacts from the prison. Depending on what day you choose to attend, you may also be able to take advantage of special exhibits, events and guest appearances by authors and other notable figures.
For more information and ticket reservations, visit https://www.alcatrazcruises.com/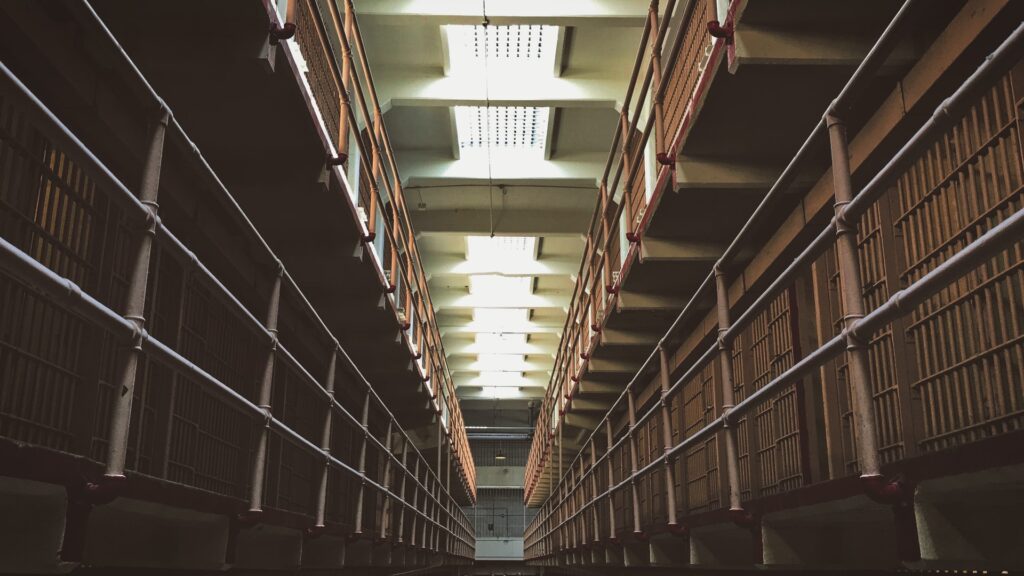 Photo by Tyler Rutherford on Unsplash